Those of us who are old enough to remember long drives as children before the millennium probably still suffer from flashbacks of counting gates and bad radio signal being drowned out only by our parents fighting over whoever was navigating properly. However, with us now living in a world of Sat Nav's and portable electronic devices, family road trips no longer need to be the relationship testing experience they have been. With this in mind, we've put together our ultimate guide to successful family holiday road tripping in 2017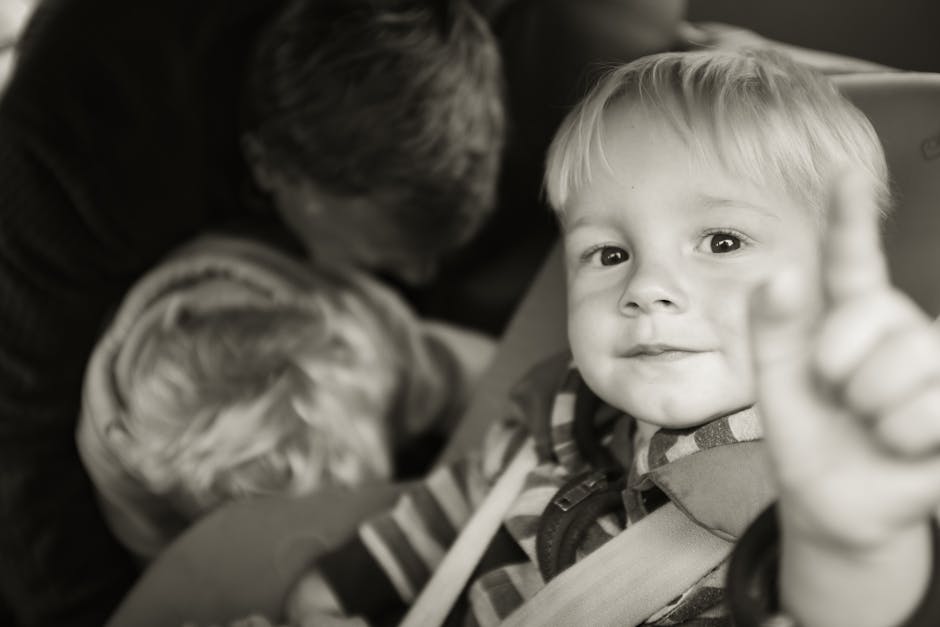 Journey Proof Your Vehicle:
Don't forget to bring sun visors for the back window. This will keep the area cool and your children comfortable, increasing their chances of going to sleep for longer or if not, at least reducing their moans. If you're renting a vehicle, make sure you opt for breathable good quality car seats and a decent air conditioning system. An MPV or SUV will usually be the best type of car for a big family holiday as they are usually roomy enough for all of your baggage. A sun roof usually also helps too (if even just to let the tension out).
Plan Regular Stops:
 The infamous road trip lines of "are we there yet?" or even worse "I need the toilet can we stop" can be the straw that breaks the camel behind the steering wheels back. To prevent this, do accommodate for a couple of fun stops along your longer routes. This may be a stop at a family themed restaurant, an interesting landmark or even a gas station for those unexpected toilet breaks or nappy incidents.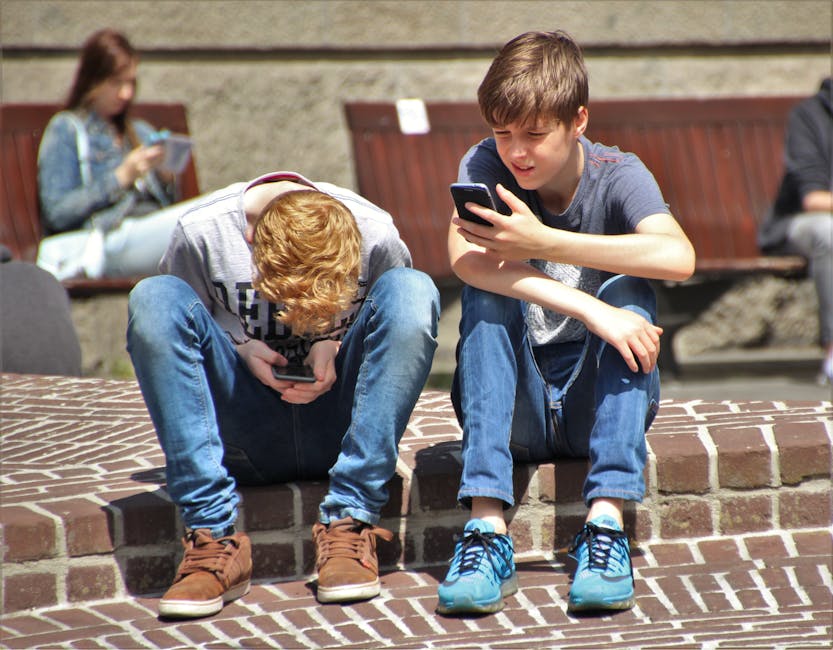 Electronics:
The year was 2009 and the world we lived in was about to change. Suddenly, every Argos countrywide was being pillaged of it's latest must have product. The Portable back of car head rest DVD player. It seemed back then that every car in the country had 7inch (or even 9 inch) portable DVD player flimsily strapped to the back of head rests with finding Nemo beaming out of it to enamored children strapped happily (and quietly) in their seats. Flash forward to today and although we've outgrown the fad of portable DVD players, we now have tablets and mobile phones as well as 100 other children's electronic devices that include games and puzzles to pass the time spent on the road.
Books:
These can seem almost like a stone age tool next to an Ipad in the eyes of a young child but if your kids are interested in reading, buying them something you know they will like before the journey will ensure you keep at least one member of your party quiet for the duration.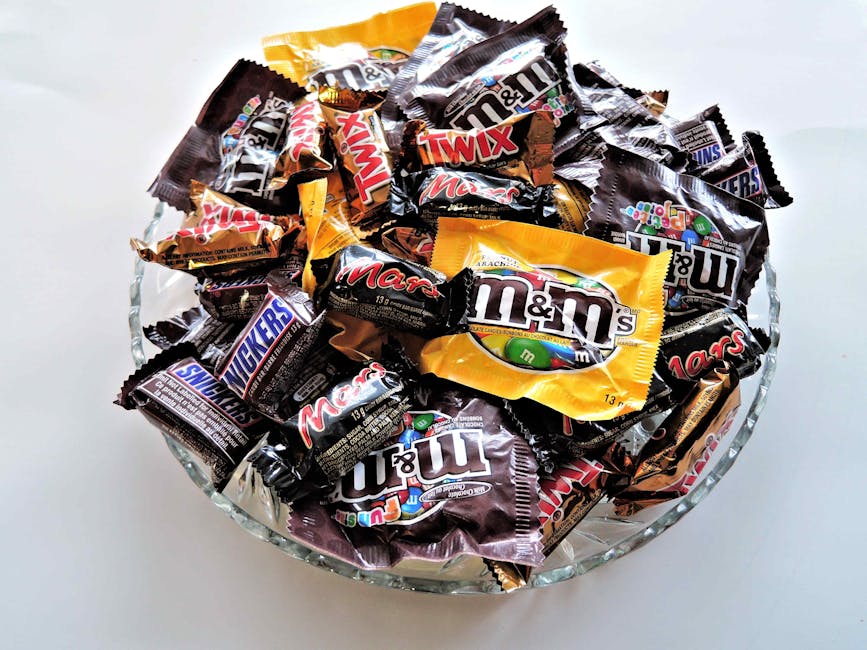 Bribery:
 No matter how many technological advances we witness over the coming years, sometimes nothing works better than a little bit of bribery. Reward your children with some of their favourite treats provided they behave themselves for particularly long stretches of your driving.
Competitions:
Play a creative competition between your children. This should be something fairly simple but creative. A simple drawing competition throughout a drive will keep your kids engaged. This is a lot like creative bribery but at least this way it may produce something worthy of the fridge at home. To save your children from internal fights and future issues award all those competing with equal prizes.
Sing alongs:
 Everyone has that parent that tries to prove their honours leaving cert level French by endlessly listening to local radio and nodding intermittently as their kids lose the will to live in the back. With modern apps like Spotify, however, there are plenty of family themed playlists that can keep everyone happy. Just don't go overboard and end up like that terrifying family from Step Brothers.
Practice Patience:
Even with all of these tips family holiday drives will always be stressful. Being as patient as you can in the driver or passenger seat throughout your journeys is the key to not just surviving them, but enjoying them while making great memories.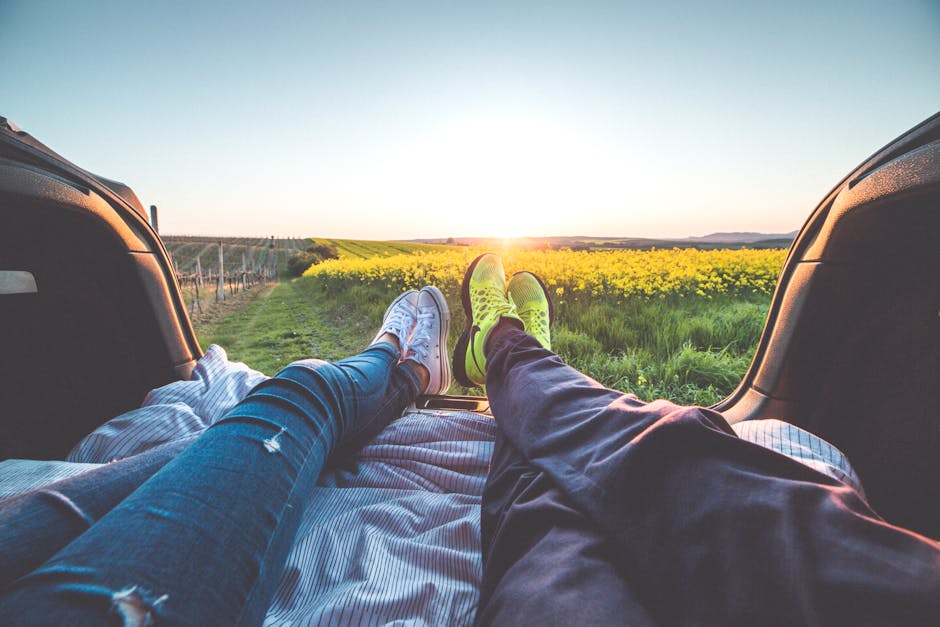 Avoid one headache while renting your family car abroad, and purchase our car hire excess insurance policy. This will allow you to have more cash on hand for those bribery treats.