Recently, we spoke about the key things to pack when you're trying to survive those dreaded long drives with young families. Although road tripping as adults can be less stressful, you still need to ensure that you're well prepared for the experience. With this in mind, we've put together a general list of requirements should you want to get the very best out of your holiday driving.
Co-driver/co-passengers:
No driver is complete without their trusty co-driver. Whether it be your significant other or one of the more level headed of your friends, this person will be the one who can help navigate, take over the wheel and keep the right level and variation of tunes pumping to keep everyone happy. This role is vitally important and as the image here illustrates, allows the back seat passengers to relax and get some "much-needed" sleep.
Sunglasses and Visors
This may seem very obvious, but living in Ireland means that a lot of us don't own a decent pair of sunglasses. Make sure you don't skimp on sunglasses if you're planning on driving a lot as cheaper pairs from shops or markets will offer very little protection and may irritate your eyes. Having a pair of prescription sunglasses may also be worth the investment. Buy any appropriate sun visors for back seat windows also as these will help keep your car cool.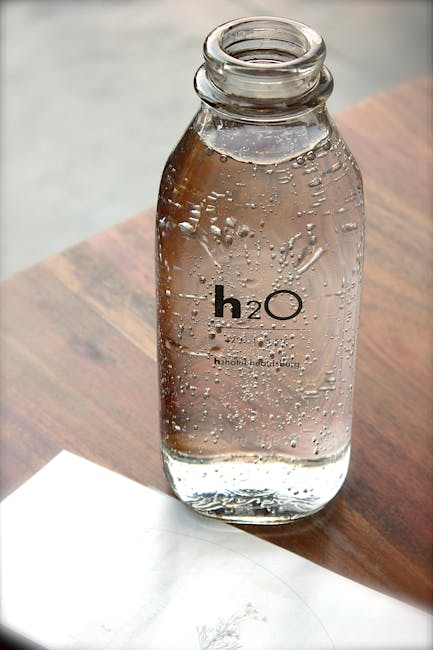 Hydration
Always prepare to have enough water in the car before you depart. There can always be long stretches without gas stations and so similarly with your fuel tank, make sure you're topped up with enough water to keep you both alert and comfortable in the heat of some warmer countries. Packing a travel mug with a cooling system will make be even better. Bringing some healthy snacks such as fruit and nuts will also keep energy levels high and prevent unplanned stops for food.
Breakdown kit (Enquire about the cover)
When renting your car, don't forget to inquire about a breakdown kit or any breakdown cover on your policy. Also investigate about spare tires etc. Many renters will overlook this and then if issues do occur they'll find themselves frantically calling the rental company and be waiting hours for help to arrive and end up paying a premium for any level of service. This cheap breakdown travel kit would also work for smaller incidents.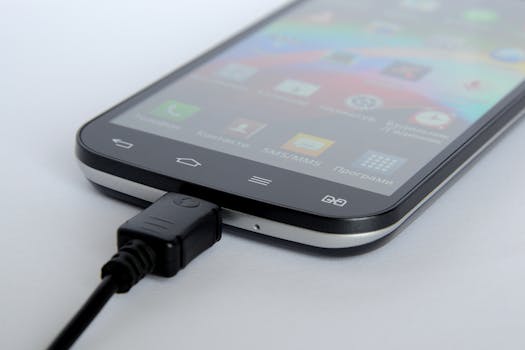 Gadgets
With some rental companies charging massive daily rates for tech like Sat Navs, most holiday goers will pack their phones or other personal devices for navigating. The only trouble with this is that devices can run out of battery. Cigarette lighters and USB ports on dashboards will drain the battery in the car so it is best to bring a power bank with you when you're embarking on a driving holiday. Multitrip.com recently wrote a piece on travel gadgets that advised on a great model for this and also other handy travel gadgets.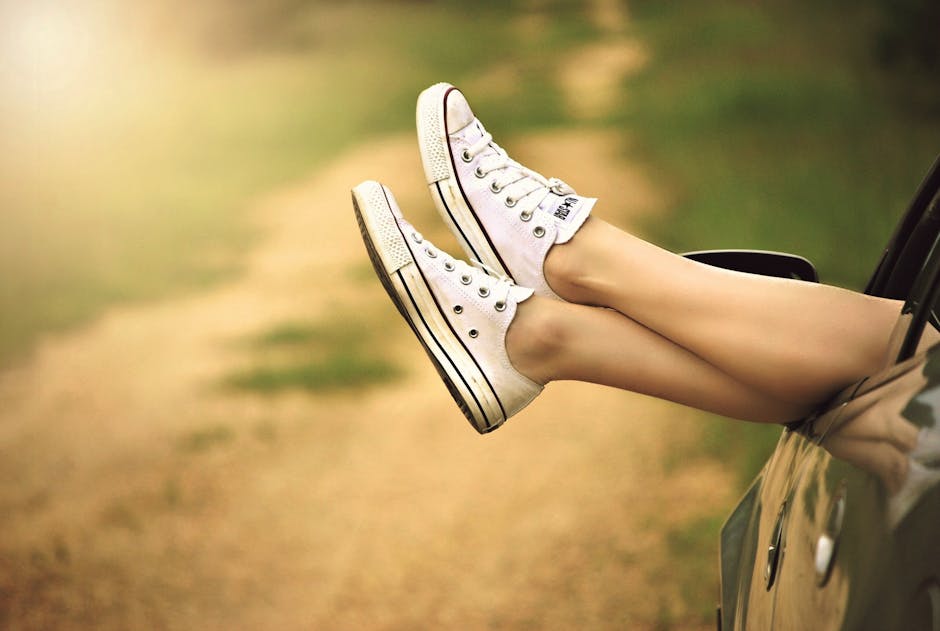 Comfortable Pillows and Blankets
Staying alert is an essential part of any drive. With longer holiday drives though, your car may end up having to double as a hotel room. Make sure you pack appropriate travel pillows and blankets so that when you do take a break from driving, you can comfortably catch up on some vital sleep while someone else takes the wheel.
When planning your next big holiday road trip, don't forget to visit our website and get our Car Hire Excess Insurance. With policies starting from as little as €2.99 per day, you can ensure you don't get ripped off at the car hire desk.